Skip to Content
Proudly Serving Customers Worldwide
The Kirkpatrick Group Inc. has spent over three decades producing the industry's leading wire rope lubrication systems and the products that go with them. We've gained an outstanding reputation for our expertise and the high-quality results our systems produce through our work. Customers from all over the world count on our product lines to keep their wire ropes cleaned and maintained. Since regular maintenance helps equipment stay in top condition, it leads to dependable use in various environments and conditions. We first created these lubrication systems to maintain our own fleet of cranes, which led to in-depth knowledge of the ideal lubricants and techniques of the process. Today, our customers take care of their wire ropes with help from our pressure lubrication systems in locations in the United States, Canada, Mexico, the Netherlands, China, Australia, and many other countries. Industry professionals are also welcome to schedule training sessions at our training center on the outskirts of Dallas, TX to learn our systems' applications and how to use them properly.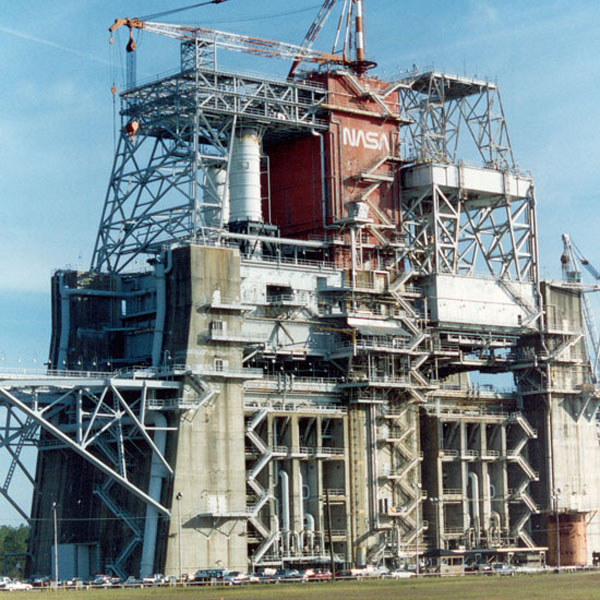 Applications for a Variety of Industries
Our Customers are involved in a wide array of industries that incorporate wire rope. They understand  the importance of cleaning and maintaining their wire rope to keep its functional integrity and improve its longevity. The systems we produce and distribute go to urban and rural locations throughout the United States and overseas. We are proud of the results they have produced in almost every industry where wire rope longevity and safety is a priority. Wire rope is incorporated in a variety of applications, including hoisting, moving heavy parts, vehicles, and materials. You will find wire rope used in anything from cranes at shipyards, shipboard cranes, mooring lines, mine hoists, offshore anchor lines and construction sites. Since 1982, The Kirkpatrick Group, Inc. has provided industry-leading technology for wire rope pressure lubrication, first for our own company's crane fleet, and then worldwide in hundreds of different maintenance applications. The range of maintenance applications our wire rope lubrication systems and Dynagard™ Wire Rope Lubricants are used to support is expansive.
Join The Kirkpatrick Group Inc. 's List of Prestigious Customers
The Kirkpatrick Group Inc. has a long history of high-quality systems, products, and training services, and we always welcome new customers to join our network of industry professionals. Your equipment deserves regular cleaning and maintenance to keep it functioning at its best, and that includes the wire ropes. Some of our past and current clients are:
United States Navy
United States Coast Guard
Military Sealift Command
MARAD
NATO
United States Army Corps of Engineers
Canadian Defence Department (Navy and Coast Guard)
Australian Navy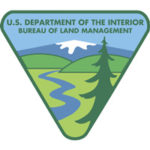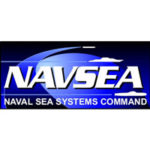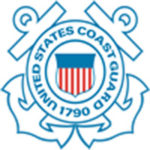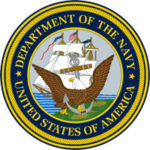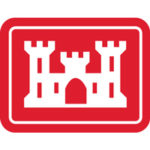 Depend on The Kirkpatrick Group Inc.
for Wire Rope Maintenance